The leading total supplier of greenery arrangements and garden plants for European retail.
We have been supplying green products to our customers since 1950. The third generation is now working in our family company. We have striven to be progressive in everything we do since the creation of our company. The services and products we currently supply are grown and produced by one of the above-mentioned companies. These companies try to be distinctive and progressive, each in their own way. How they do this can be viewed on the companies' websites.
hectares of cultivation area
different sales countries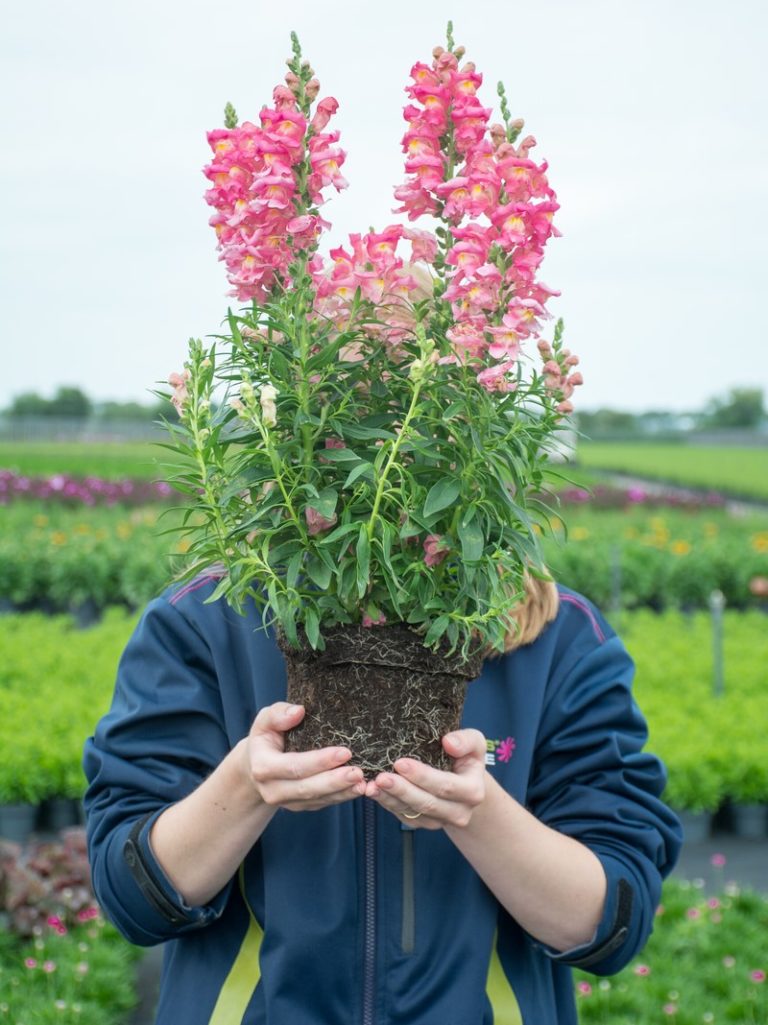 We believe that it is important that everyone in our company is involved in the whole organisation. Whether you are working in the nursery, in production or in the office, everyone demonstrates that they are involved and that makes working together fun!
We do what we say we will do and keep our agreements, both towards each other and towards our customers and suppliers.
Everyone in our company is happy to put their backs into their work, we gain energy from getting the best out of ourselves and our colleagues.
We believe that responsibility is important and there is no responsibility without trust. We gain trust and take responsibility in order to grow together.
We are looking for enthusiastic, committed and driven colleagues for various positions in the nursery, production and in our office.
Insteek 4
2771 AB Boskoop